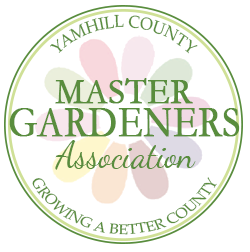 YCMGA Annual Planning Meeting
Everywhere we look Autumn is around us and as we close the chapter on one season we start prepping for next year.  That includes our YCMGA organization as well.  Our annual meeting is an opportunity to reflect on what we have accomplished this past year and set goals and a budget for next year's activities.
Each of you is a vital part of our organization and we want to hear from you!  What committee or activity did you enjoy the most?  What would you like done differently?  What areas need improvement?  This is your chance for your voice to be heard!
We also will be announcing the candidates running for office for the Board.  If you don't know them, you can read their credentials before you cast your vote prior to the November Board meeting.
Join via Zoom here.